Our mission is to consistently provide high quality customer service and workmanship to our clients. We provide our retail, fleet, and corporate accounts with a friendly, professional, and specialized service to each of their vehicles. We strive to give next level customer service and exceed the expectations of each client. We take pride in being a small local business that works within our community building long term relationships and believe each client is a part of the Rhode Island Auto & Detail family.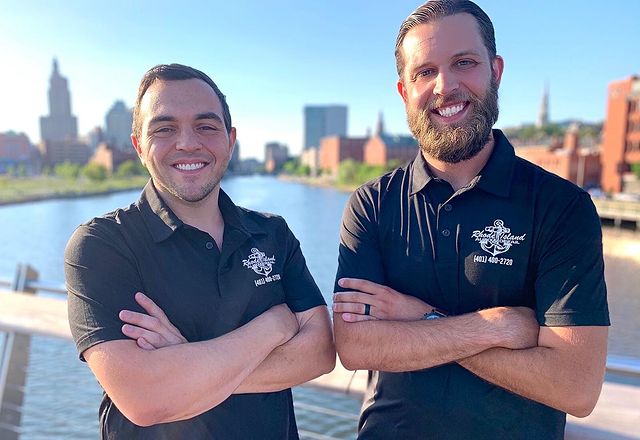 With over 10 years in the automotive industry throughout body shops, repair facilities, and car dealerships, Matthew Swain (pictured, right) brings a wealth of professional background, ready to deliver the highest quality of workmanship to your vehicle.
Michael Souza (pictured, left) brings more than 10 years in the professional rug and upholstery cleaning industry, making him an expert when it comes to the interior cleaning needs of our customers.
We are auto enthusiasts at heart. A love and passion for cars is what motivates us to produce remarkable results. We promise our customers to only provide the highest quality work and service possible. The best products and up-to-date methods are being used to service your vehicle. We wouldn't skimp on quality for our own cars, and we won't on yours. We pride ourselves on honesty. Vehicle maintenance should not be a stressful experience, and we're committed to your satisfaction. You can trust we'll recommend only what is necessary to provide a complete level of service to your vehicle.