Rhode Island's ONLY Gtechniq Accredited Ceramic Coating Installer
With over 15 years experience in the Automotive Industry, our team members care about the quality of their work. We appreciate the investment you've made in your vehicle, and take pride in helping you
retain your car's value.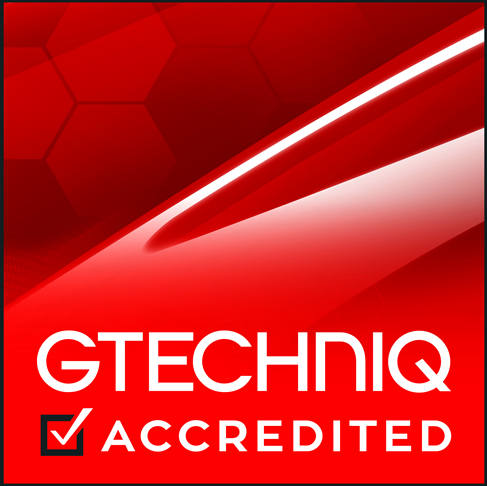 Check out our latest work! Please visit our page to see more, and don't forget to give us a like and follow!